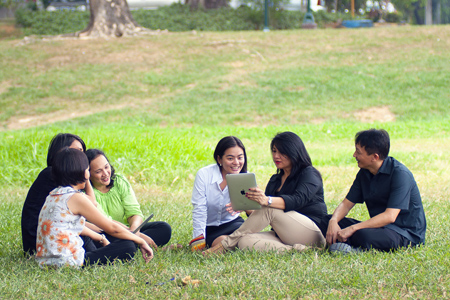 Why SerbizHub HelpDesk
With SerbizHub Helpdesk, you can:
Track and improve your customer service performance
Know your customers better
Build knowledge base responses to customer concerns
Tracking of customer service performance has never been this easy.
allows you to monitor your response time to customer concerns
flag unresolved complaints
receive email alerts or email reminders for unresolved concerns
generate reports of resolved/unresolved tickets
Making your customers feel valued is a hallmark of good customer service. SerbizHub Helpdesk allows you to get to know your customers better, with these features:
database of customers that can be retrieved any time a particular client raises a concern
summary of concerns raised by a particular client
---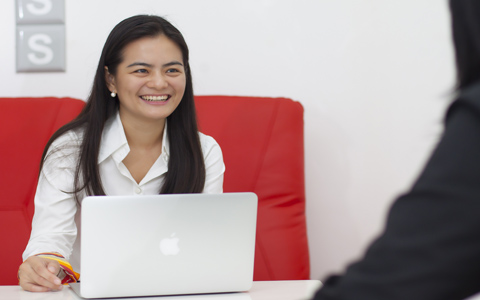 Client Served
Monitor client engagement using a database of queries, complaints, concerns. SerbizHub Helpdesk assigns reference numbers for easy tracking and issue resolution. With SerbizHub Helpdesk, you can:
manage customer support interaction with great ease and efficiency
leverage on the expertise of your staff, either as individuals or as teams
monitor and archive customer feedback
build a knowledge base that helps standardize responses to commonly raised concerns
monitor staff performance in customer service
---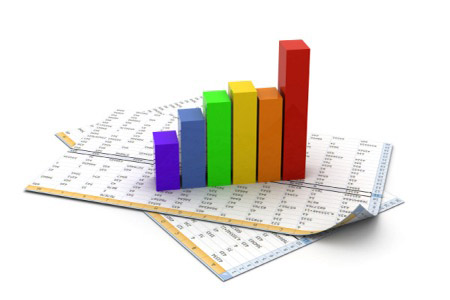 Reports and Management
Performance reports by department or by staff involved are available "on the fly." Serbizhub Helpdesk enables you to track turn around time for client concerns or the resolution of issues. You can have a "commanding view" of your company's services with the tracking of created, assigned, and closed customer support tickets concerning your different products and services. Access to and management of SerbizHub Helpdesk are role-based. Customer concerns and staff responses are archived to form part of your company records.
---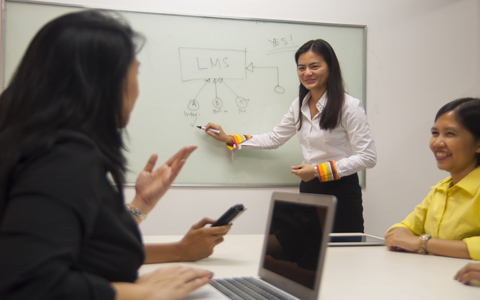 Teamwork
With SerbizHub helpdesk, promote teamwork and coordination by providing your staff operators, departments or teams the means to share and address concerns, without diminishing individual responsibility and accountability.
account for time-bound team and individual performances
share access to client tickets
---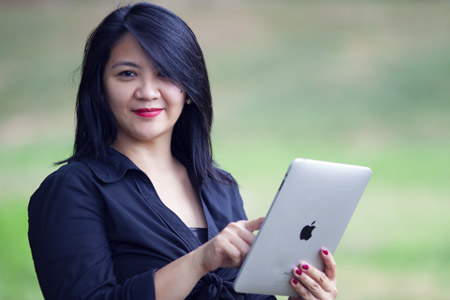 Knowledge Base
Leverage the expertise of your tried-and-tested staff and build a knowledge base for efficient and effective customer support. With SerbizHub Helpdesk, you can:
provide answers to commonly raised concerns
use premade replies to standardize or improve quality of service
build a profile of customers interacting with your support team